How Long Should You Keep Your Papers?
Invoice, check stubs, pay slip, tax notice… How long should you keep your papers ?
We get lots of administrative papers and we rarely know how many time you have to keep them. Result: we always keep them even during moves and it takes up space and time. It is that it is difficult to find oneself there because each paper has a different retention period.
That's why we decided to do this small guide practical to keep your papers. You will be able to sort ! Look :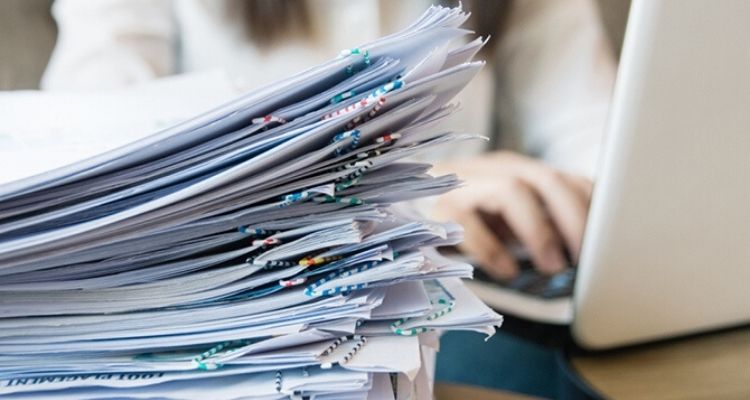 2 years
– Liability insurance
– Notice of payment of allowances
– Technical control of the car
3 years
– Tax notice
– Proof of income tax payment
– Rental agreement
– TV license fee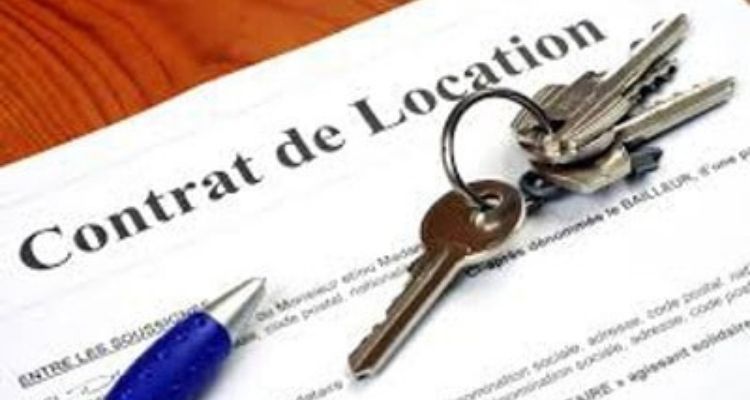 5 years
– Electricity and gas and water bill
– Bank account statement
– Check stub
10 years
– Condominium fees
– Invoices related to the works
– Claims file
30 years
– Acknowledgment of debt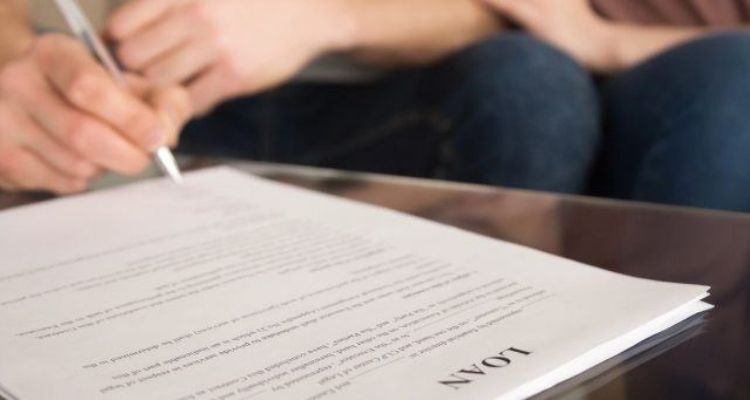 until retirement
– Pay slip
– Employment contract
– Pink slip
– Payment of daily allowances
– Unemployment benefit slip
For life
– Wedding contract
– Divorce decree
– Family record book
– Health book
– Medical certificate and examination
– Vaccination record
– Adoption certificate
– Diploma
– Retirement pension payment document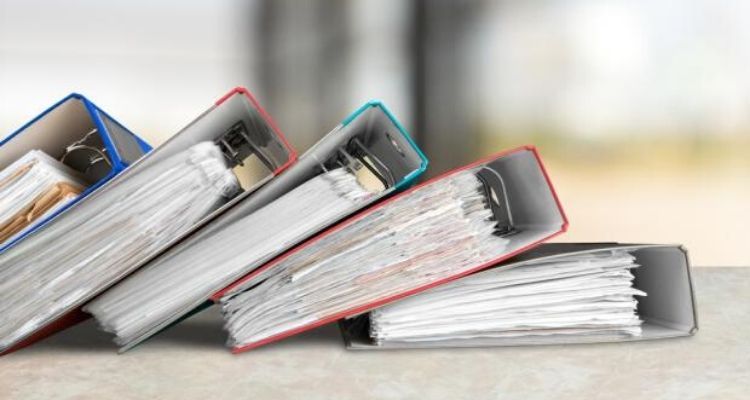 Until the warranty expires
– Invoice of electronic devices
– Warranty certificate
Until renewal
– ID card
– Passport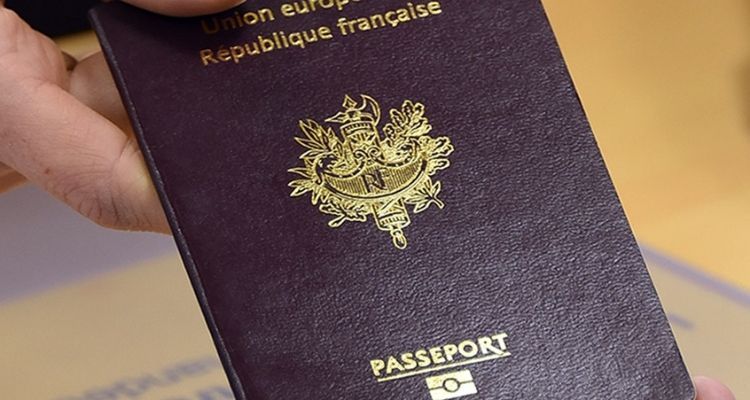 And There you go ! now you can save space by throwing away the papers you thought you had to keep all your life. –
Up to you…
This article was useful to you? Do not hesitate to tell us in comment on Facebook.