10 original ideas for Christmas gifts under 10 euros
A little money does not necessarily mean bad gifts. While it is true that the expression "it is the intention that counts" leaves something to be desired, it is also true that the market today offers an almost infinite range of possibilities.
Besides physical stores and flea markets, e-commerce offers a vast range of products at very reasonable prices. Even if you haven't taken advantage of the Black Friday and Cyber Monday deals, there's definitely something useful, beautiful, and inexpensive on the web just waiting for you to click on it.
Here is 10 original solutions for Christmas gifts under 10 euros.
1) Candles
Candles are always a good solution for a simple, inexpensive but effective Christmas gift. The warmth of their flames immediately warm the atmosphere and the hearts, and makes them perfect for complementing holiday centerpieces. You can find nice sets in the market, but also big ones scented candles in jars for less than 10 euros. Complete the gift with beautiful packaging and a greeting card and you're done !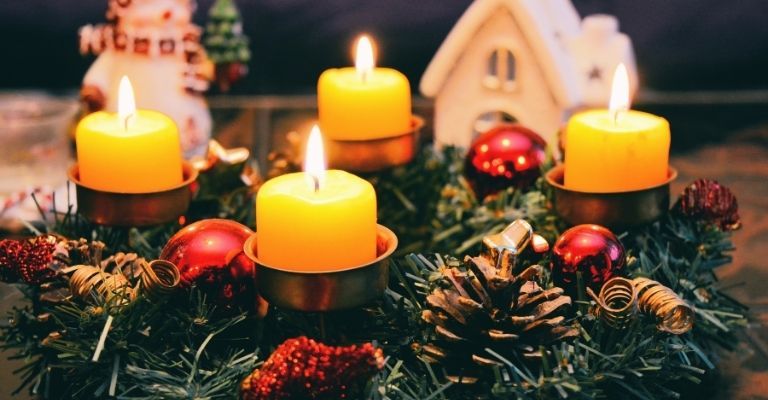 2) Tea and herbal teas
Another original solution is to bet on tea and herbal teas. In many herbalists, in addition to finding ready-made packets, you can compose your own mixtures of flowers and leaves completely personalized. Depending on your tastes and the beneficial effects you want to obtain, a specialist can create your gift.
These ingredients are very light, so your gift bag will definitely be affordable.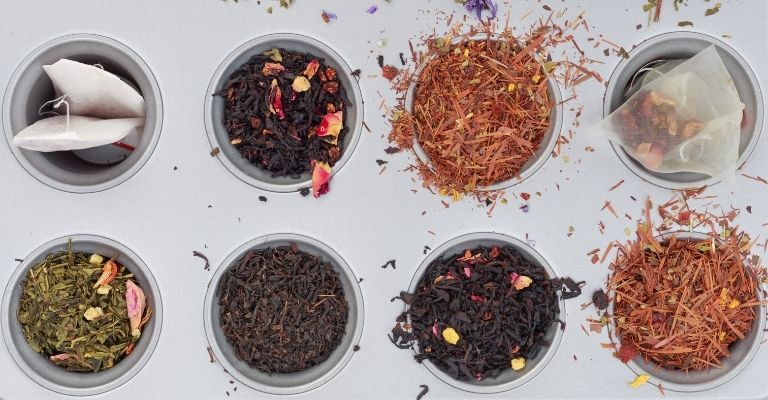 3) Smartphone Accessories
Smartphone accessories are always useful and welcome. Even if you're on a tight budget, you'll find screen protectors, cases and even power banks for less than €10 to charge your phone wherever you are. Smartphone necklaces and hand pendants are also affordable and very trendy, especially among the very young.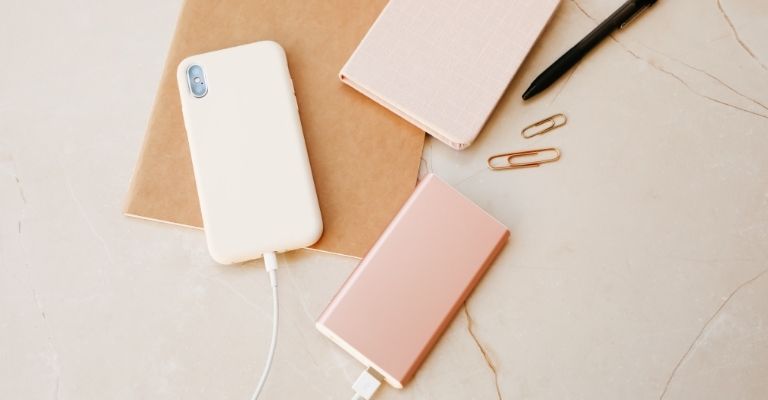 4) Isothermal gourd
This is the ideal gift for all those who, in their own way, want make ethical choices and limit their impact on the planet. For only a few euros, you can buy a classic gourd, while for less than 10 euros, you can offer an isothermal gourd capable of maintaining the temperature (hot or cold) of the liquid it contains. The result ? A successful gift and less plastic on the planet.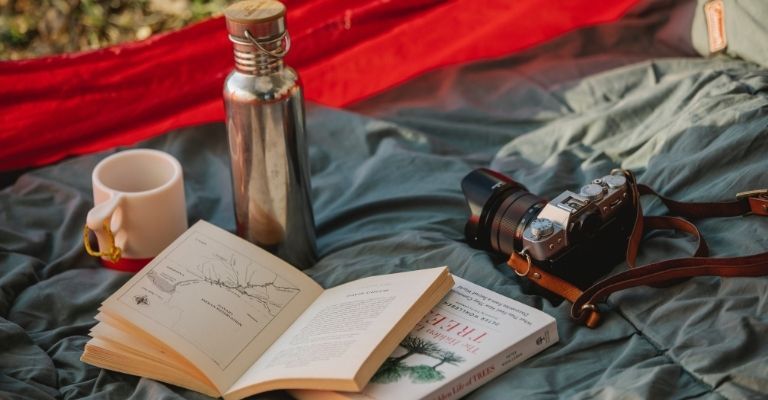 5) Lunch box
In line with the principles of the previous gift idea, lunch box is also an inexpensive but impactful solution for your Christmas gifts. The readNCH BOX is a container to transport food and is often provided with cutlery as well as compartments for food. Ideal for children, It has also become a popular article For all those who have to eat at work and prefer to bring their lunch from home rather than buying it from a bar or restaurant.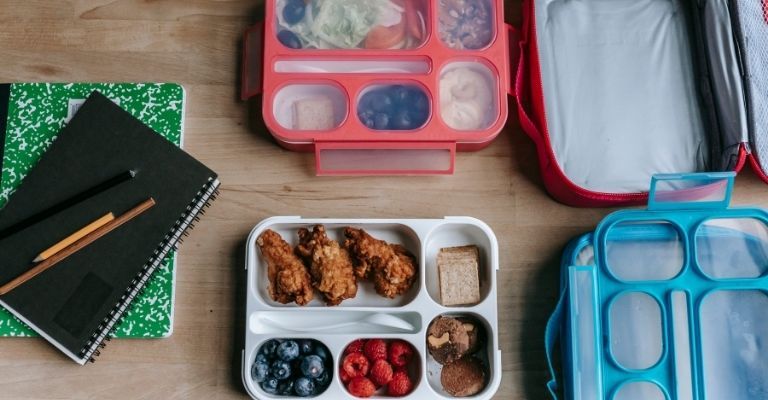 6) Keychains
Keychains may seem like harmless objects, but they are however essential. If they are personalized or enriched with useful functions (a USB pen, a mini purse, a tape measure, etc.), they can become a really valuable gift. There are sites where you can have your photos printed, but also many others where you can find beautiful photos.
For the romantics: try to find a handmade one on the Christmas markets, it will certainly be a good (small) investment.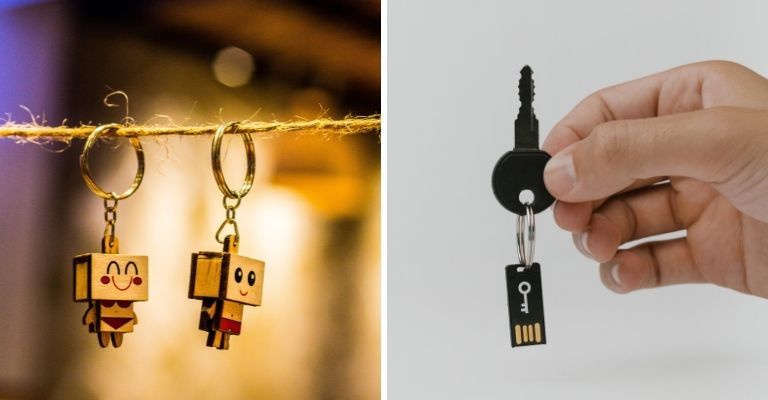 7) Purse and pencil case
Purses are the perfect gift for kids and teens starting to manage their money. But adults may also find them useful, just like a pencil case. Women in particular tend to carry a lot of things with them and a pencil case for their documents, make-up or keys could be a great way to bring order to the chaos of their handbag.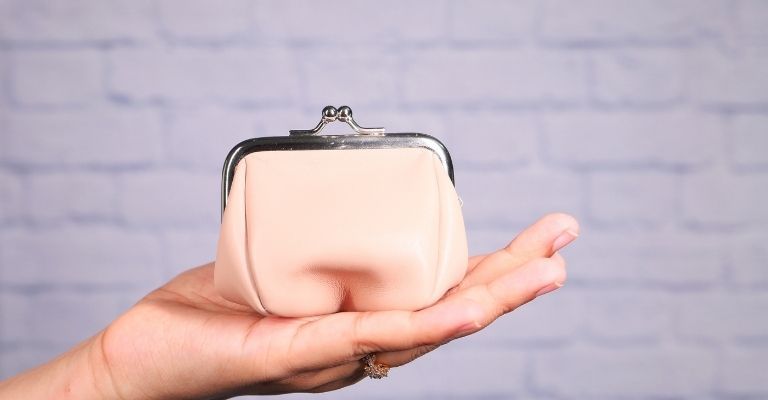 8) Funny Mugs
Giving a fun breakfast mug instantly puts a smile on your face. Looking at it every morning,the person you give it to will think of you and the story who motivated the choice of this fantasy or this illustration. Tip: As mugs are usually very cheap, put a few tea bags or chocolates inside before packing. The gift will definitely be even more appreciated !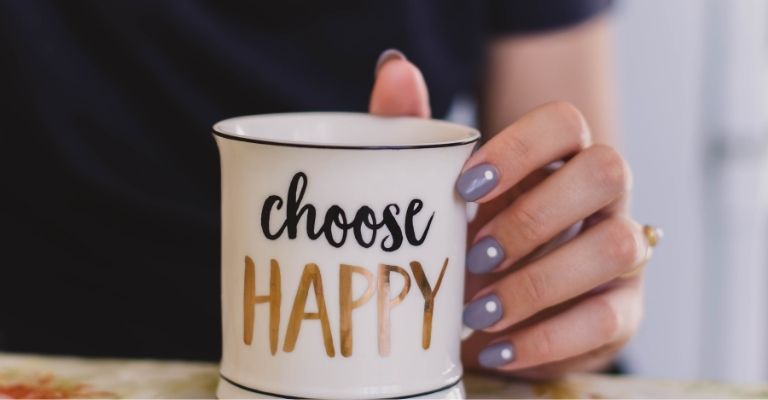 9) Jam/preserve
If you are a DIY enthusiast and are getting into canning, you can give them as gifts for the cost of the jar alone. A small batch of 3 jars of jam, vegetables in oil or self-produced olives in brine is certainly an excellent solution, super cheap and customizable according to the tastes of the person receiving the gift. You can then complete the set by presenting the pots in a small wicker basket, possibly decorated with a few ribbons in Christmas colors.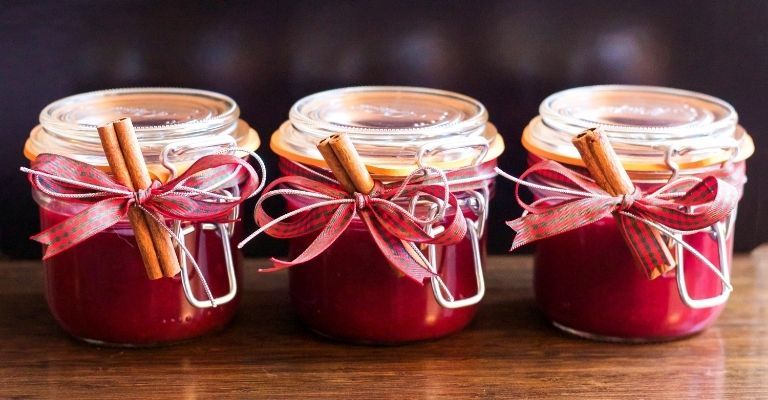 10) Small table accessories
Finally, some small accessories for the table. We often tend to think that they can be expensive, but in reality there are accessories on the market for all budgets. A pretty bread basket, an oil cruet, bottles of salt and pepper or a serving platter.
These are all useful objects, perhaps to throw away and use immediately for setting up the holidays.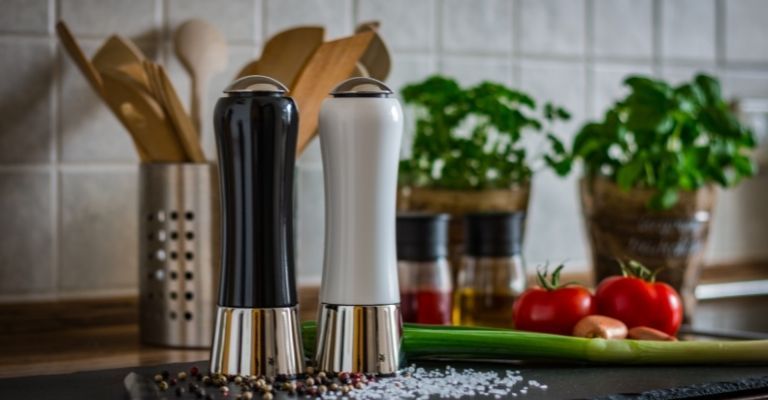 Up to you…
Did you find this article interesting ? Share it with your friends on Facebook !